Update the most important room of your home with our talented kitchen design experts and kitchen remodelers in Lancaster County, PA. Contact us today.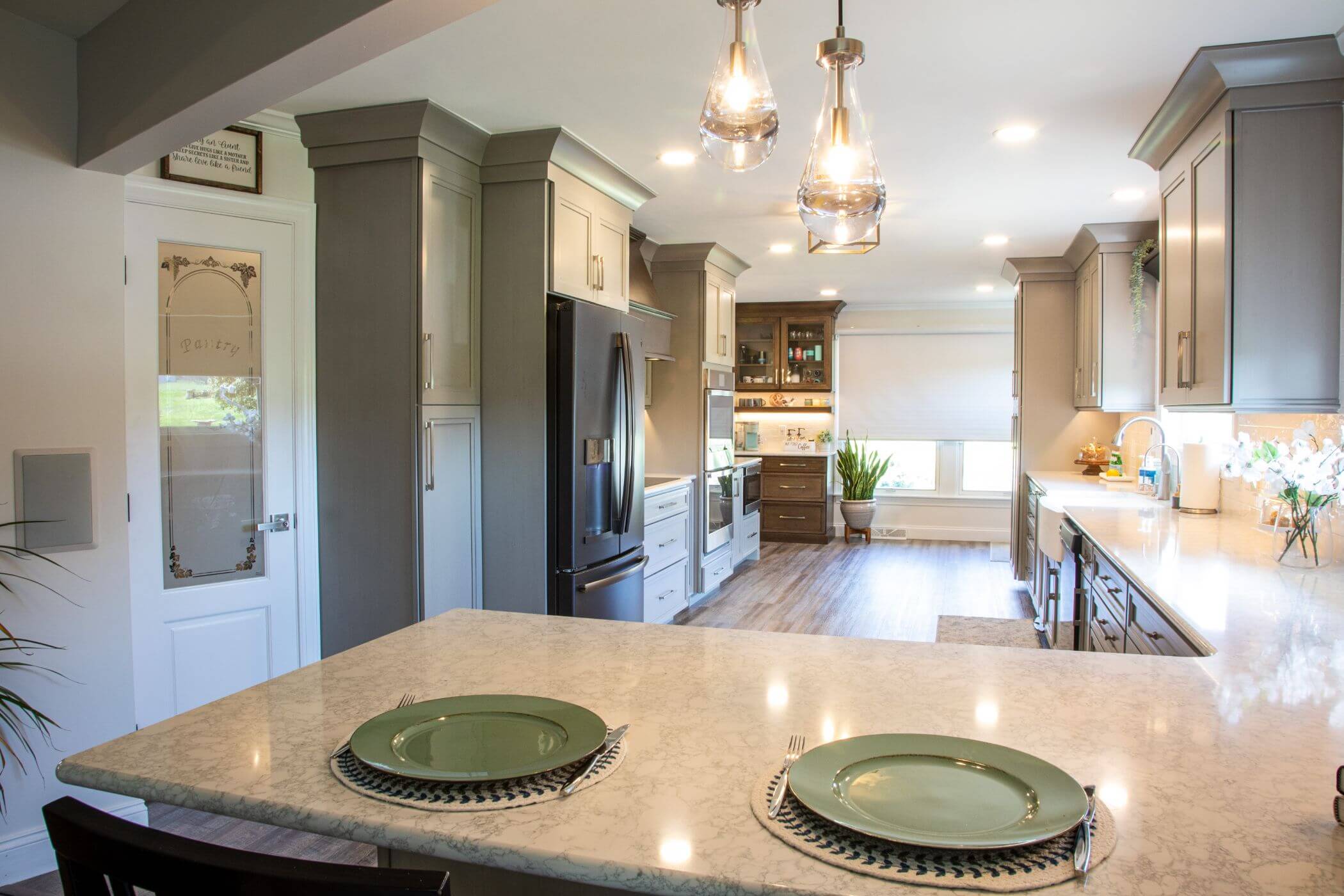 Fall in Love with Your Kitchen Again
Your kitchen is the place where memories are made. It is where you entertain friends, enjoy the holidays, and create new traditions. Kitchens can become outdated not only in style, but also in function. Today's kitchen designs can improve the use of your space, allowing for better storage, flow, and most of all–enjoyment! Our experienced kitchen designers and contractors can help you create a beautiful custom kitchen where family and friends will love to gather. Let your hospitality shine; contact us to begin your kitchen renovation.